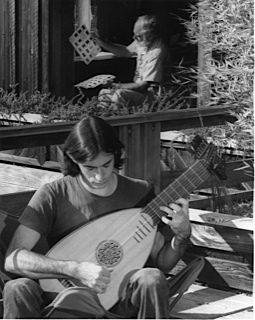 Your e-mail and phone inquiries are welcomed:
ebb@ernestbraun.com
Phone & Fax:
415-454-2791
Mail:
Jonathan Braun
P.O. Box 627
San Anselmo, CA 94979
"Through his photography, my father sought to distill the simple essence, the feeling and emotion, and the appreciation of beauty that was his vision of the world. His optimism, honesty and warmth as a person underlay his art, teaching and parenting. These qualities created wide ripples, making our world a better place." Jonathan Braun


© 2012 Ernest Braun. Unauthorized reproduction of any portion of any photographs presented here through any medium is in violation of federal copyright laws.